Scorpion Ointment Pain Relief Ointment
Regular price
$35.00
Sale price
$19.99
Unit price
per
Sale
Sold out
Scorpion Ointment Pain Relief Ointment Relieve Muscle Pain Headache Neuralgia Acid Stasis Rheumatism Arthritis Cream
Feature:
Please note that other accessories are not included.
100% new quality
Description
Display net weight: 30g
Shelf life: 2 years
Ingredients: methyl salicylate, menthol, eucalyptus fuel, eucalyptus oil, cinnamon oil, thymol, camphor, scorpion venom extract.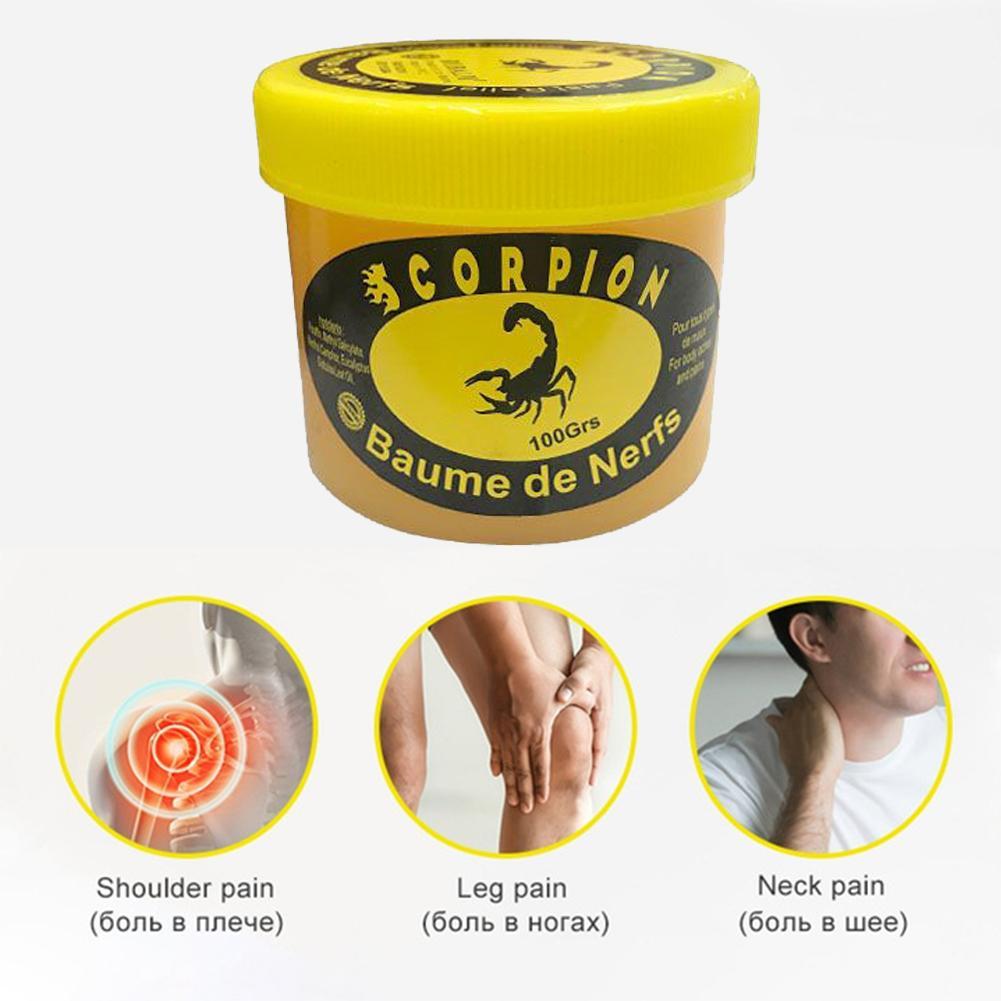 Scope of application: rheumatism, low back pain, sciatica, bruises, sprains, cramps, sprains, through the meridian, insect bites bee needles, relieve muscle fatigue, itching, motion sickness, refreshing.
Usage and dosage (paint) 3 times a day.
Headache: Apply active cream on both sides of the temples of the head to stop the headache.
Toothache: Apply active cream on the teeth, and with proper facial care, the pain can be relieved within 3 to 4 hours.
Asthma treatment: Apply active cream on the back of the neck at the "Feishu" points on both sides of the cervical spine.
Cure fever: Apply active cream on cookies, half an hour can reduce fever, especially for children.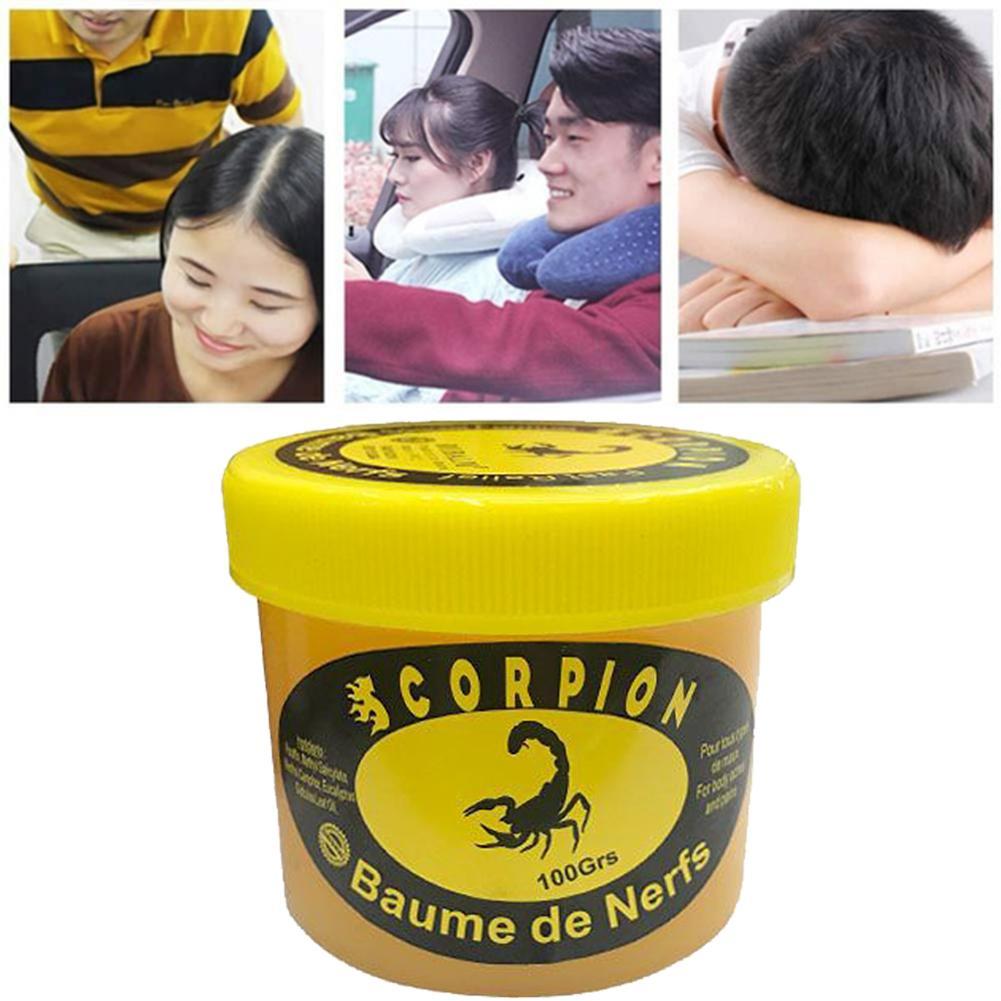 Stomach pain: The active cream is applied to the "xiphoid" of the abdomen, just like leaving the office, it has a good effect on upper abdominal pain.
Cure indigestion: apply active cream on both legs. "Zusanli" is effective in treating simple diarrhea, indigestion, and abdominal distension.
Treatment of angina pectoris: Apply active cream to the heart on the left chest to immediately stop the angina pectoris.
Treatment of frostbite: Clean the affected area with active cream every day, 1, 2 or 3 days. Cure corn pain: apply active cream on corn to relieve pain while walking. Anti-motion sickness motion sickness: half an hour before departure, apply active cream on the belly button or the "nigun" of both forearms. Point, can prevent dizziness and vomiting.
Rheumatoid arthritis: Apply the active cream to the inside of the joints 3 times a day for analgesic effect.
Low back pain: Active cream is suitable for pain and spine.
Cervical spine pain: apply active cream to the pain on both sides of the cervical spine.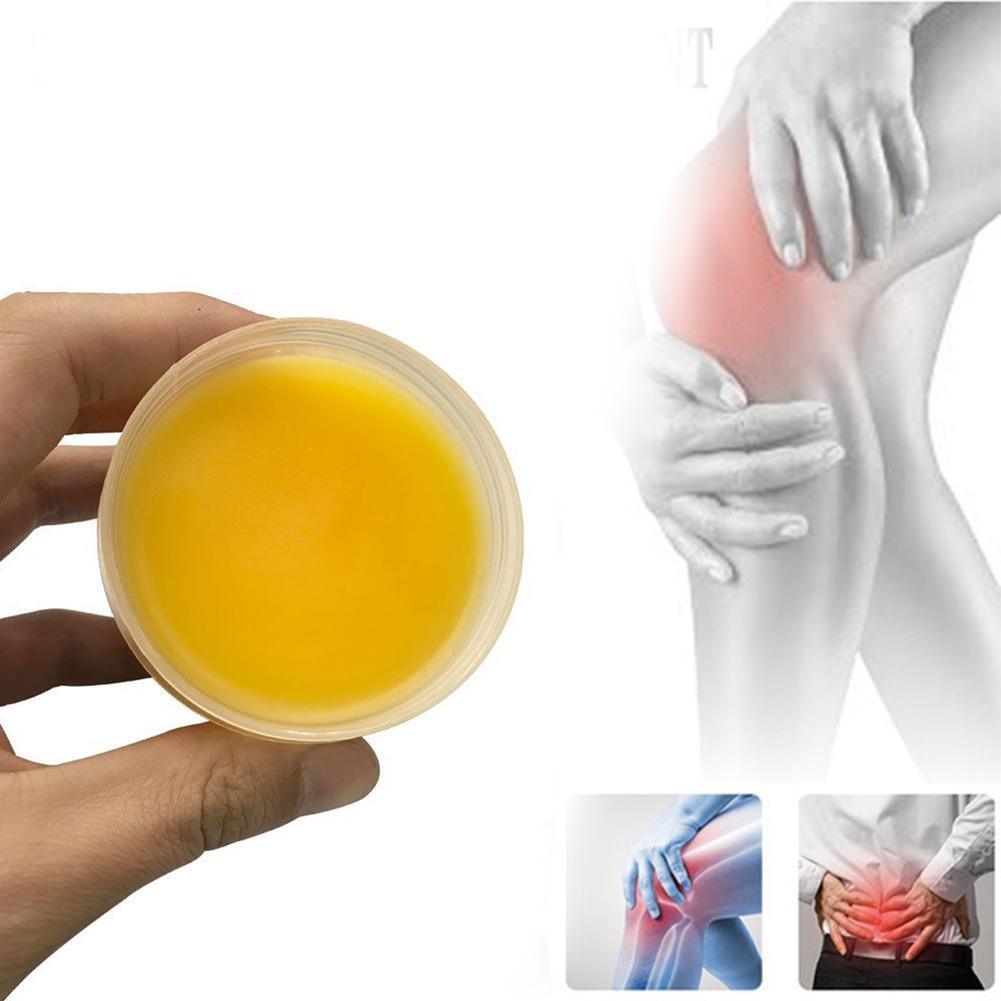 Notes:
1. The tolerance of manual measurement is 2-5g. Please don't mind your offer.
2. Due to the difference between different monitors, the image may not reflect the actual color of the object. thank you very much.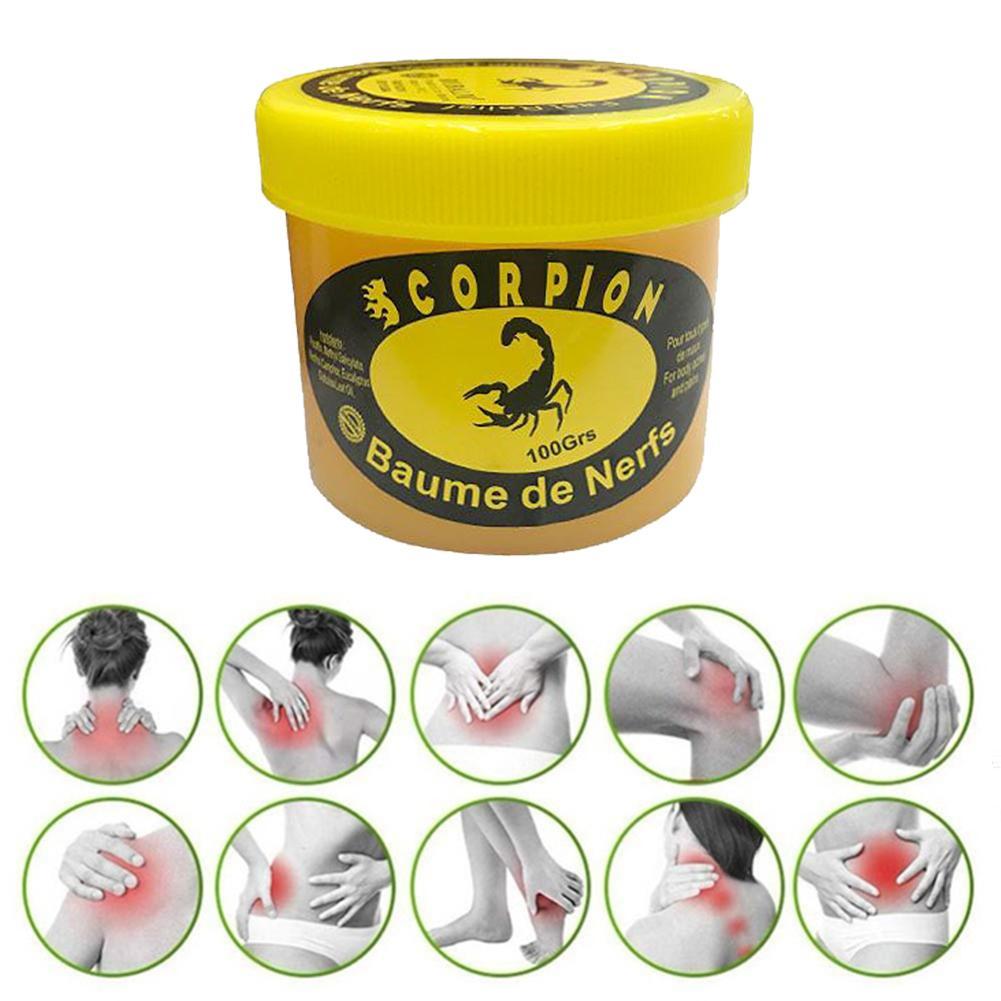 Package Included:
1 * Ointment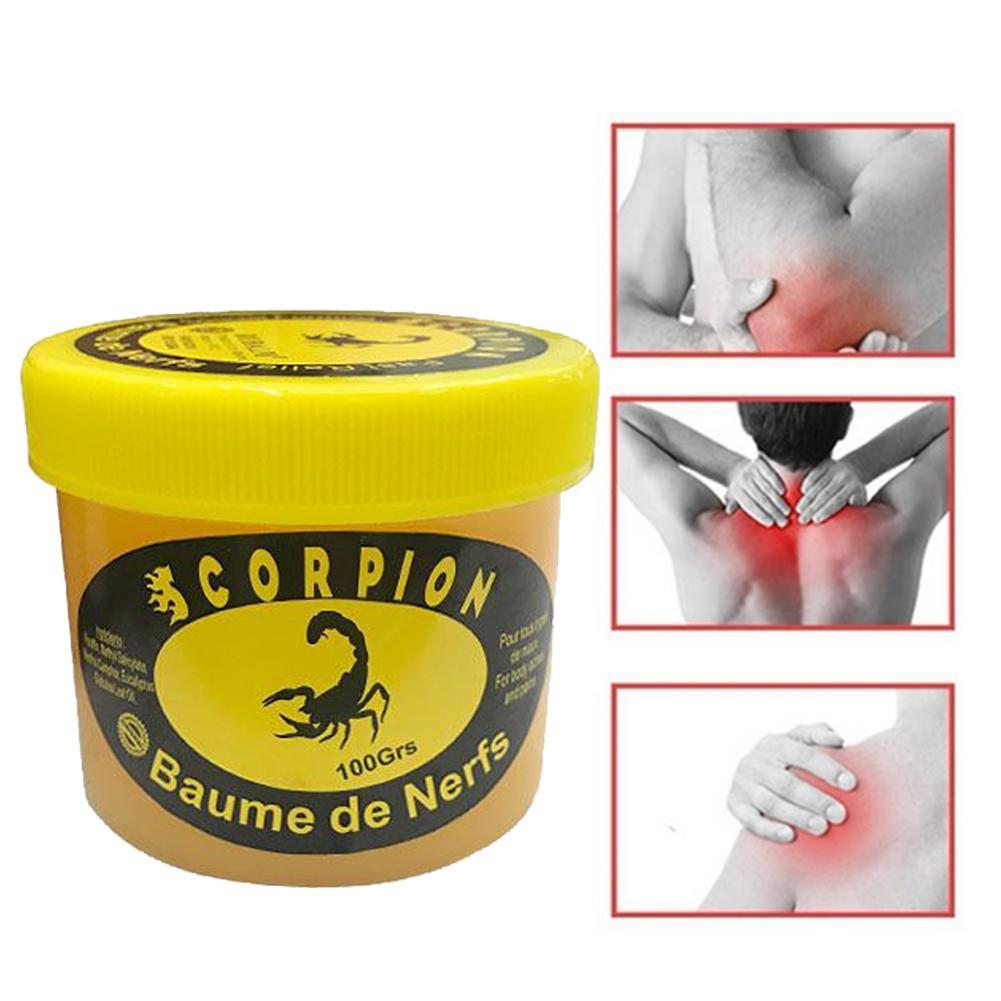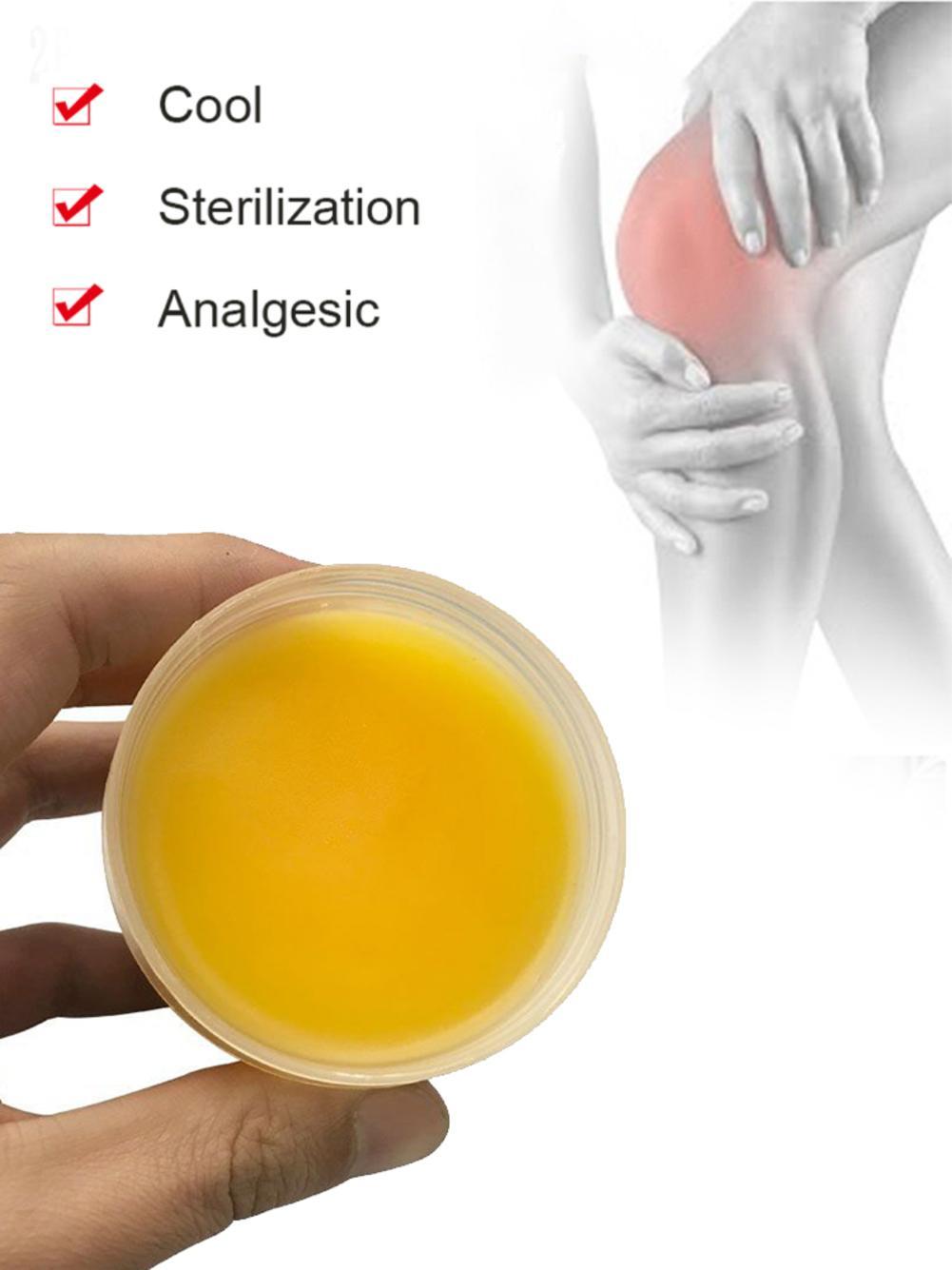 Thank you for your support! Welcome to buy from us! If you want buy more than we listed, please contact us. If you need more this item, you can contact us. We will give you our best price. Leave your message!