Description
💆‍♀️ Say Goodbye to Neck Pain: Experience the magic of 3D SPA Massage, targeting stress points and providing relief after a long day. Our ergonomic design ensures proper neck alignment, reducing discomfort and promoting a healthier sleep posture.
🌙 Sleep Like Never Before: Transform your bedtime routine into a rejuvenating spa experience. The New Ergonomic Pillow 3D SPA Massage Neck Pillow is designed to cradle your neck and shoulders, delivering a blissful night's sleep.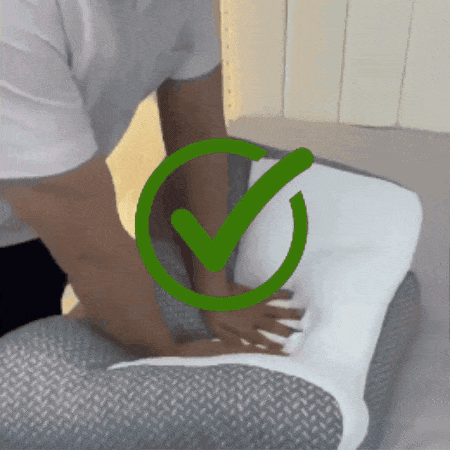 Do you often suffer from neck and shoulder pain due to poor sleep?
Partition Protect Neck for All Sleeping Positions Help Sleep Pillow Bedding
A "SPA Massage Neck Pillow" typically refers to a pillow designed to provide comfort and relaxation, particularly for the neck and shoulders. These pillows are often equipped with various massage features to help alleviate tension and promote a spa-like experience. The exact features and design can vary among different products.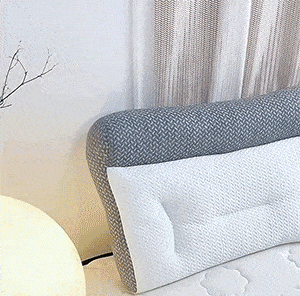 Features may include:
Shiatsu Massage: Many neck pillows incorporate shiatsu massage nodes that mimic the finger and thumb movements of a massage therapist. These nodes rotate and knead the neck and shoulder area, providing a deep and soothing massage.

Heat Therapy: Some SPA neck pillows come with built-in heating elements. The combination of massage and heat can help to relax muscles and relieve stress.

Multiple Massage Modes and Intensity Levels: You can often adjust the massage modes and intensity to suit your preferences. This customization allows you to target specific areas and tailor the massage to your comfort.

Portability: Some neck pillows are designed to be lightweight and portable, making them suitable for use at home, in the office, or even while traveling.

Rechargeable or Corded: Depending on the model, SPA neck pillows can be rechargeable or corded. Rechargeable ones provide more flexibility, while corded models may offer longer usage times.

Material and Design: These pillows are typically designed for comfort, so they often feature soft, plush materials and ergonomic shapes to support your neck and shoulders.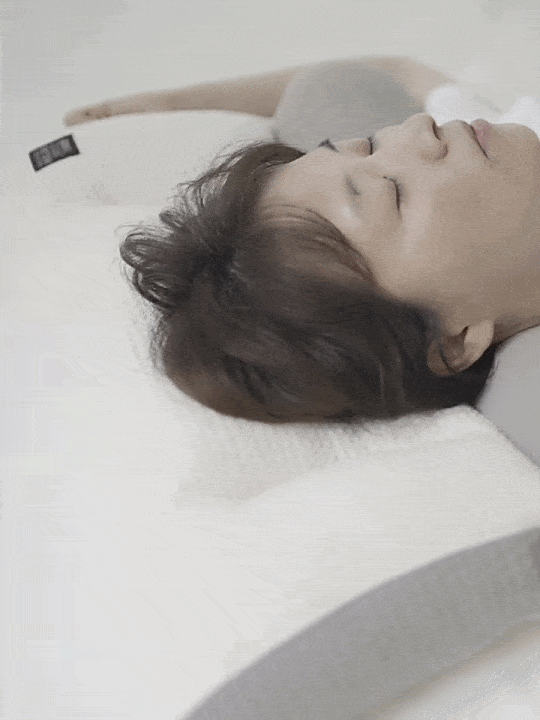 When shopping for a SPA Massage Neck Pillow, consider your specific needs and preferences. Read product reviews and check the specifications to ensure it meets your expectations and provides the level of relaxation and massage therapy you desire.

Then an extremely ergonomic pillow is just what you need!
Perfectly supports your neck.

Super elastic, soothe your head.

Divided into multiple areas, so you can sleep comfortably in multiple positions!

Compared with ordinary pillows, it is more ergonomic and adapts to the human body.


Lying on your side is also more comfortable and effectively protects your spine.

Leave a comfortable space for the ears, avoiding ear discomfort when lying on your side with ordinary pillows.

Comfortable and breathable, fast recovery


Can be washed all over

The filling is composed of 20% soy fiber and 80% polyester fiber, which is safe and odorless, and is comforting for long-term use.
🎁 Limited Time Offer: Order now to enjoy a special launch discount! Don't miss out on the chance to elevate your sleep quality and wake up refreshed every morning.