DESCRIPTION & DETAILS
A floating ball shooting game is a type of arcade game in which the player controls a character or vehicle that shoots at floating balls to score points. The objective of the game is typically to shoot as many balls as possible before the player's character or vehicle is destroyed.
🔫Upgrade your shooting experience! 🔫🔫
Holidays are coming! Are you looking for new ways to entertain your guests?
Reach out to the most enjoyable shooting game that even your grandparents can play!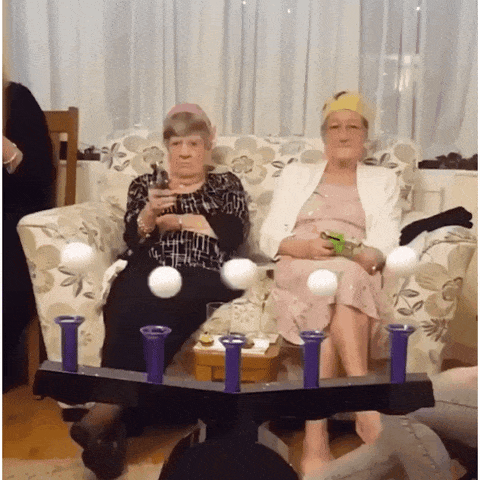 THRILLING SHOOTING EXPERIENCE
Adjustable air flow to allow multi-level game experience🥳

Feel like a real shooter with its neon green glow in the dark effect🏐

Built-in speakers to increase excitement during shooting encounters

Detachable clips 🔫for quick dart reloading
FUN AND CHALLENGING GAME
Suitable to be used during holiday season and birthday parties🥳

Challenge your family and friends 🏐 to show off their shooting skills

Perfect as a present to kids and adults alike🔫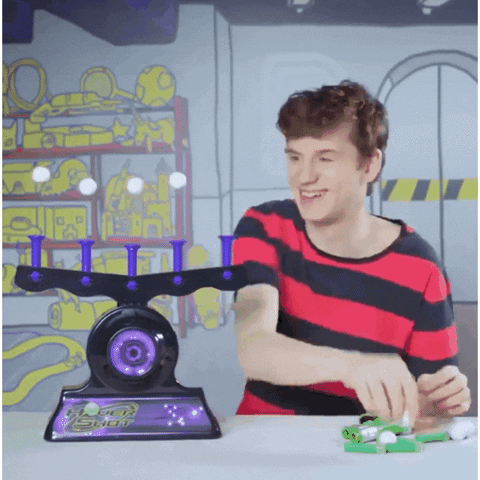 DEVELOP IMPORTANT SKILLS
Helps improve your eye and body coordination🥳

Great for practicing your sharpshooting skills 🏐

Cultivates focus🔫 by shooting slightly moving air-floating balls
Here are some basic features that can be included in a floating ball shooting game:
Player control: The player should be able to move the character or vehicle using a joystick or arrow keys.

Shooting mechanism: The player should be able to shoot at the floating balls using a button or trigger.

Floating balls: The balls should move around the screen in a random or predefined pattern. They can be of different sizes and colors, each worth a different number of points.

Obstacles: Obstacles such as barriers or moving obstacles can be included to make the game more challenging.

Power-ups: Power-ups such as increased speed, shields, or extra points can be included to give the player an advantage.

Scoring system: A scoring system should be in place to keep track of the player's progress and high scores.

Audio and visual effects: Sound effects and music can be included to enhance the gameplay experience.
These are just some of the features that can be included in a floating ball shooting game. The game can be designed to be simple or complex, depending on the target audience and platform it will be played on.